News
This long-awaited volume of Kodály's writings on music education contains articles, speeches and interviews by the world-renowned composer, ethnomusicologist and pedagogue.
Edited by the great Kodály scholar, Mihály Ittzés (1938–2018) and published by the Liszt Academy of Music under the auspice of Mrs. Kodály, the book exhibits different texts which originally had different purposes, some of them are longer, some consist of only one or two paragraphs, but the reader can feel the perfectly coherent aesthetic and intellectual world view behind them: the importance of singing and solmization in music education, the belief in the unquestionable value of folksongs and Western art music, the assumption that music can help us become better human beings – every page of this book is impregnated with these ideas.
Most of the writings in this volume have either never been published in English or have been difficult to access. The prefaces and postscripts for the singing exercises of Kodály form an exception: some of them might be well known to music students and professors, but reading them all together can give a more detailed picture of Kodály's pedagogical thinking.  price information, please visit the website of the Kodály Institute https://kodaly.hu/bookshop/books-in-foreign-languages-117166.
Orders can be managed through this link: https://kodaly.hu/bookshop/bookshop-117165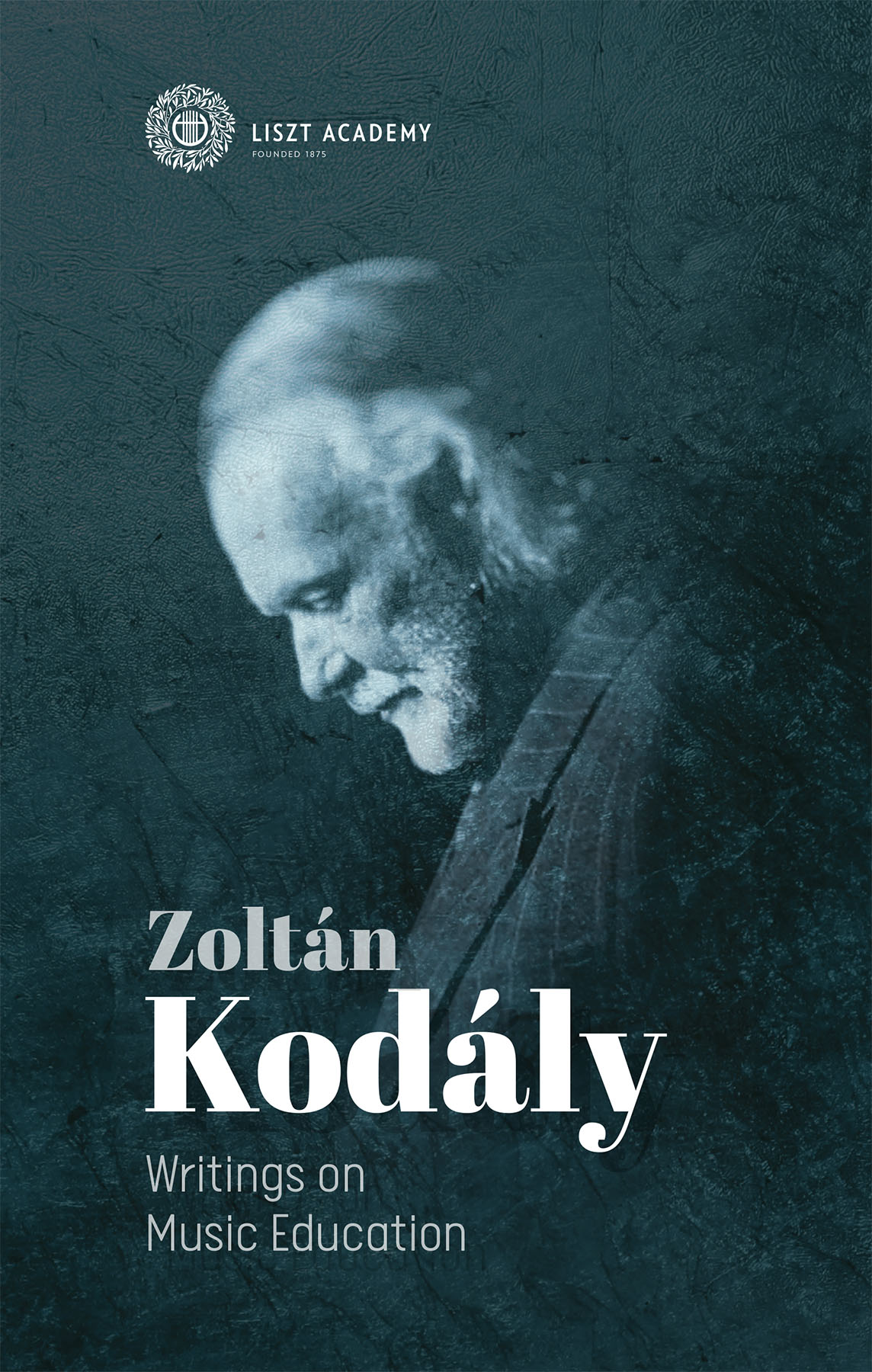 The publication was supported by the Ministry of Human Capacities, Hungary.
Sergio de la Ossa, ethnomusicologist, the former instructor of the Kodály Institute has created this guide to folk song analysis and the accompanying test exercises with solutions.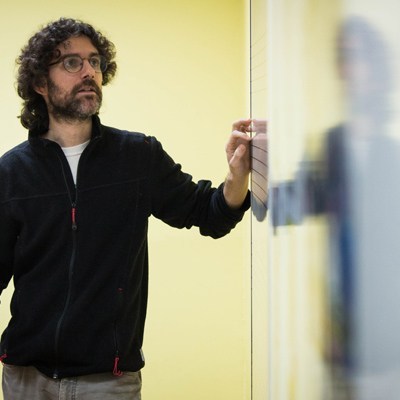 Photo: Miguel Souto
To whom is this guide addressed?
This analysis guide is primarily intended to help teachers who use folksong in the classroom, but it may be also useful for anyone who would like to know folksong in greater depth. The text aims to lead you step by step into folksong analysis. You can benefit from it no matter whether you are just now starting to discover folk music, an experienced folk singer, or a primary school teacher. You don't need to be an expert to use this guide: you will probably be closer to that stage after you finish using it!
What will you find in this guide?
Folksongs from different countries, in different languages, which use (or used) to accompany various moments of people's lives (e.g. work, play, dance or storytelling). Lullabies, wedding songs, laments and Christmas carols, among other songs, have been chosen as examples to analyse their constituent musical elements.
Special care has been taken in the selection of songs. First of all, these melodies needed to be clear examples of the musical element addressed. Other important criteria I considered were: variety of origin, language and genre; variety of scale, metre and other musical elements used; representation of the song's given musical culture; reliability of the written source; song quality (inevitably, according to my personal taste, but always keeping in mind Kodály's words: "only art of intrinsic value is suitable for children!").
Analysis: what for?
The data obtained from analysis may be useful for: 1) selecting, ordering and sequencing songs for pedagogical purposes, according to their musical characteristics; 2) determining the genre, historical layer or origin of songs; 3) identifying typical and rare elements of your own people's music in your repertoire, or recognizing broader similarities and differences between musics (distinguishing music of other peoples from your own's, or perceiving similarities between them).
In addition, analysis may be one of the tools, and a valuable one at that, through which we can experience the mastery present in folksongs, once described by Kodály and Bartók as models of simple forms. In more advanced levels, analysis helps deciphering complexity present in several features of folksong (e.g.: ornamentation, polyphony, variation etc.).
You will find more information about the objectives in the Foreword of the guide.
The English version of the short documentary film presenting the unforgettable personality of Katalin Forrai is now available.
The documentary about the international adaptation of the Kodály concept has been released. Through the example of many outstanding music educators, choirs, choristers and other musicians all around the world the film manages to capture the respect for the achievements of the Hungarian music education over the past 50 years. It validates that the music education practices developed according to the Kodály concept have the magic power to implant into people the love for music and the joy of singing for a life time, while the music literacy skills indispensable for high standard music making and the understanding reception of music can also be developed to the highest levels. Recorded in Asia, the USA and Europe, the film invites you to get an insight into the educational work of Kodály's disciples as well as to that of several generations of musicians following in their footsteps. Music teachers tell us about how the encounter with the values of Kodály's concept has changed their life, their attitude towards teaching and toward music. The impact music learning, singing, choir communities have on children, their mental development and their development as a person is demonstrated in a very moving way.



Directed by Attila Kékesi, Gábor Zsigmond Papp
Cinematography by Zoltán Lovasi, Attila Kékesi
Edited by Levente Pap
Sound by Gábor Bányay
84 min. with English subtitles