News
Initiated and established by the Kodály Institute of the Liszt Academy of Music, Hungary, a brand new International Kodály Musicianship Certificate Programme has been launched this week. It is a comprehensive study and certification programme in Musicianship combined with an optional extra module in Teaching Methodology (Pedagogy).
The IKC Musicianship Programme is recommended for musicians, music educators and music lovers who wish to systematically develop their musicianship to the highest level possible, including their practical musical skills in the field of music theory (harmonic hearing, sense of form, musical analysis, etc.). The IKC Teaching Methodology Programme is recommended for those music educators who wish to apply Kodály's educational principles and their newly developed teaching techniques acquired through the Programme in their professional work. The combination of these two programmes will have a significant impact on the quality and efficiency of your professional practice as a music teacher and will result in more joyful, meaningful, and experience-based music lessons for students.
-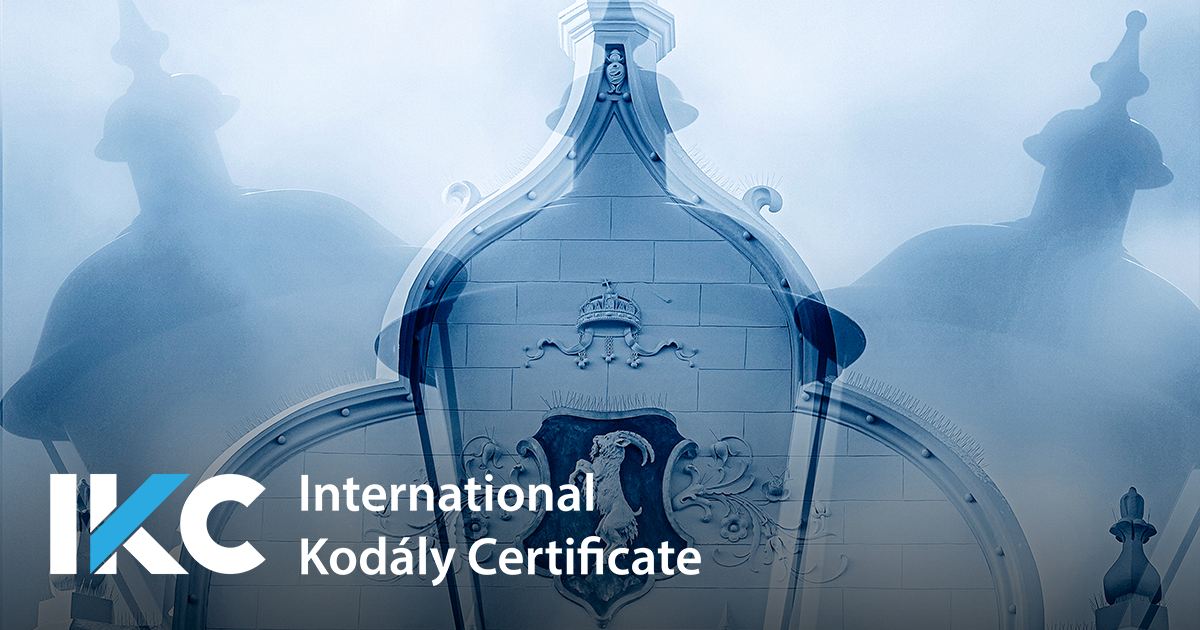 IF YOU 
- need a comprehensive understanding of the language of music and a subsequent understanding of the content of musical masterworks;
- are a musician who would like to develop musical understanding in a way that integrates both theoretical and practical aspects;
- feel that there is a disconnection between the music theory you have learnt and its practical application;
- are a music educator who wish to acquire a wider set of teaching tools and develop skills to create enjoyable, meaningful musical experiences;
- wish to apply Kodály-inspired music education principles in their everyday practice;
- need a Certificate from the Kodály Institute from where the Kodály movement originates;
- wish to study under the tutelage of internationally renowned master teachers of the Kodály Institute;
APPLY NOW! https://kodalyhub.com/ikc 
A review has been published in Canada in the latest volume of the International Education Studies Journal on the Creative Piano Pedagogy developed by two eminent Hungarian Kodály specialists under the name ZeneZen.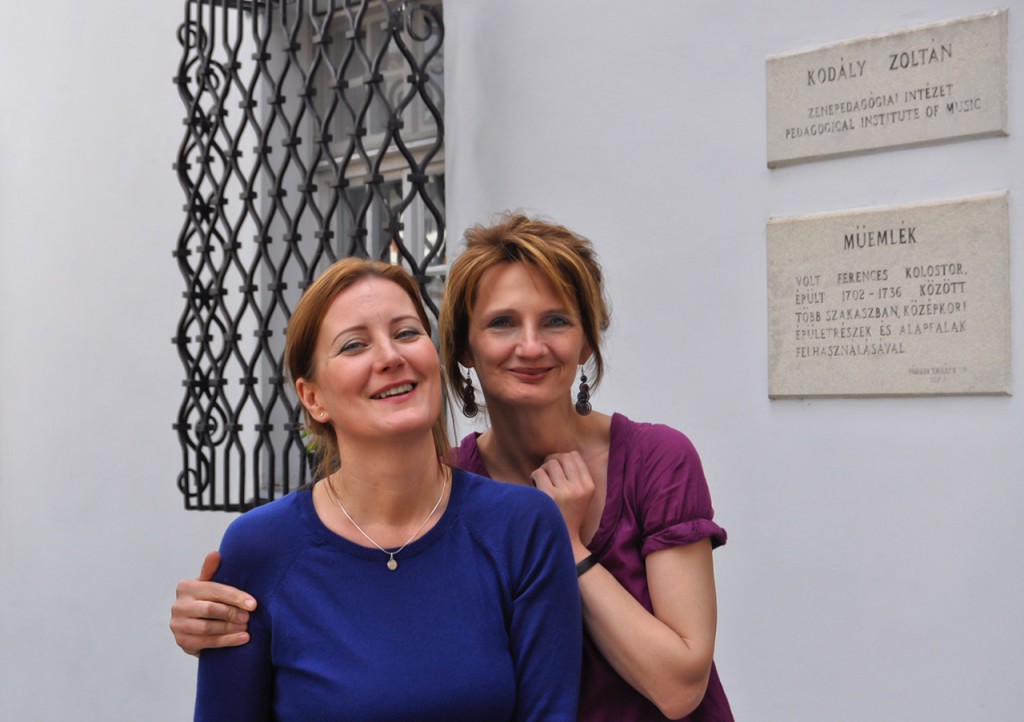 Read more: Review published on ZeneZen, Creative Piano Pedagogy
Further to our previous announcement, this is a reminder about the approaching deadline, 1st of November 2022 of the Katalin Forrai Award nomination.
Congratulations to Zara Wardrop, our 1000th user from the UK! She will  be contacted soon for her choice of book. We hope she will enjoy the Kodály HUB as much as we and all the other users from around the world do.
The Kodály HUB Team
Shall we spice up the UK community a bit?
Zsófia Tallér's English-language compositions for children's choirs are now available!
Colleagues who are searching for new pieces to refresh the repertoire of their choruses may have a look at the sheet music of the outstanding composer Zsófia Tallér's newly launched webshop.